June 13, 2016
Doors open at 7 | Concert begins at 7:30
"Meet the Artists" Dessert and Wine Reception after the performance
Haertter Hall, Performing Arts Center, John Burroughs School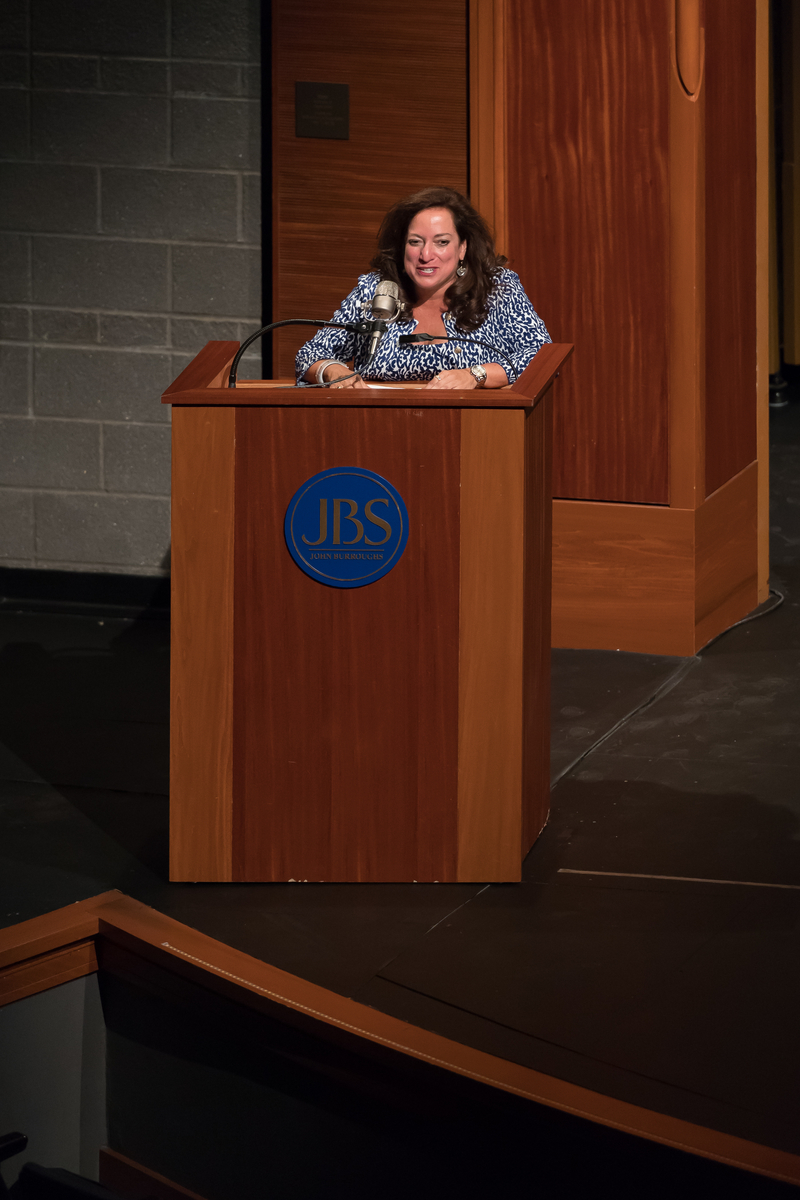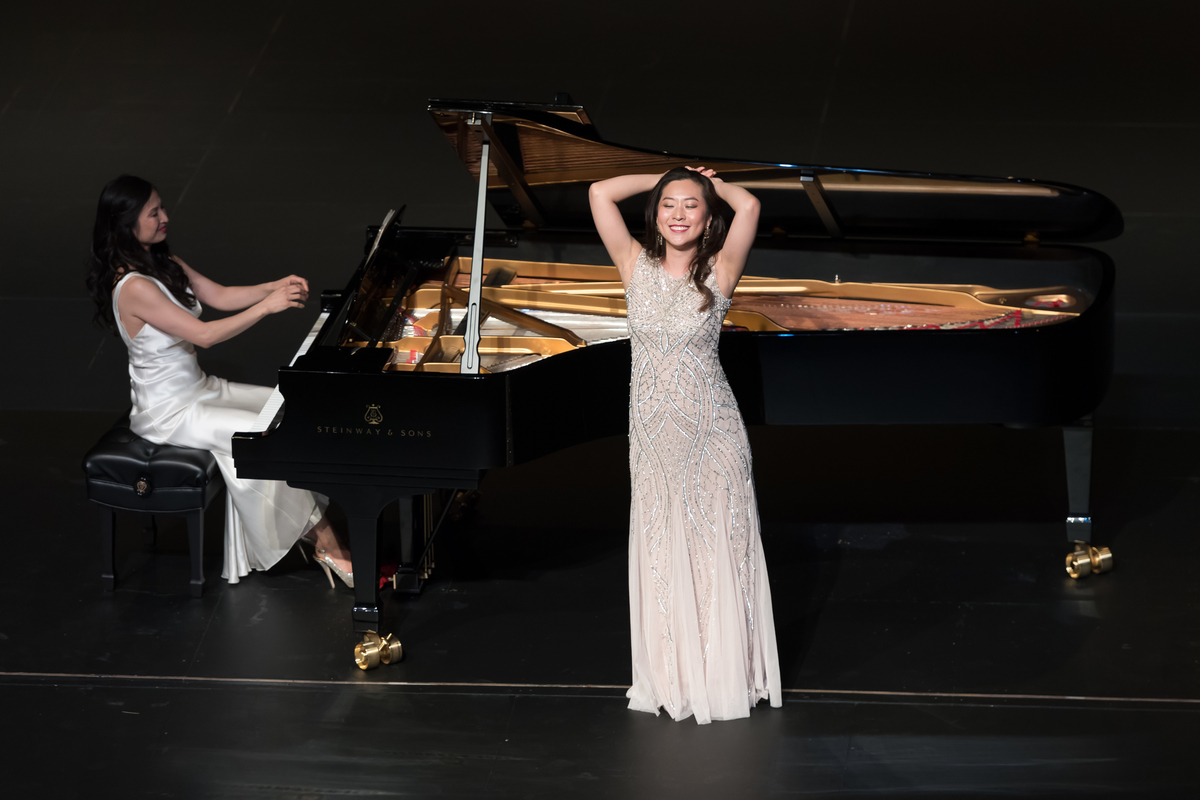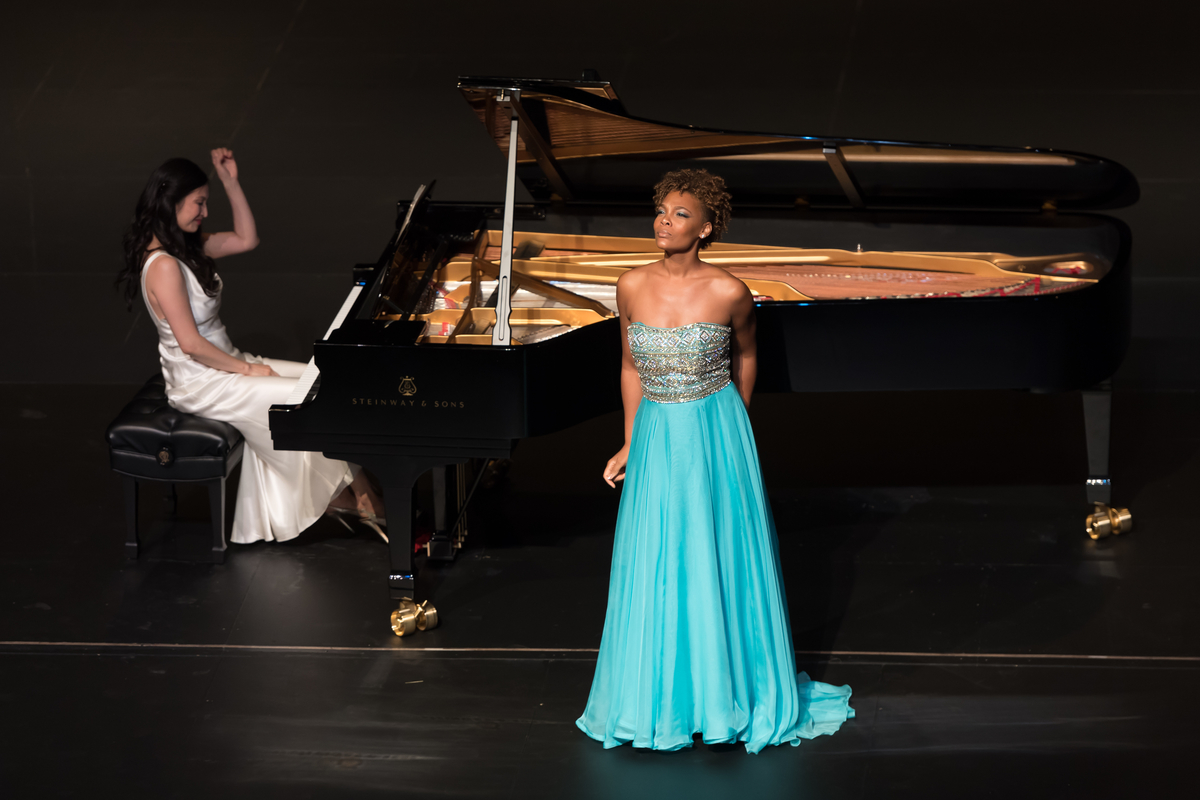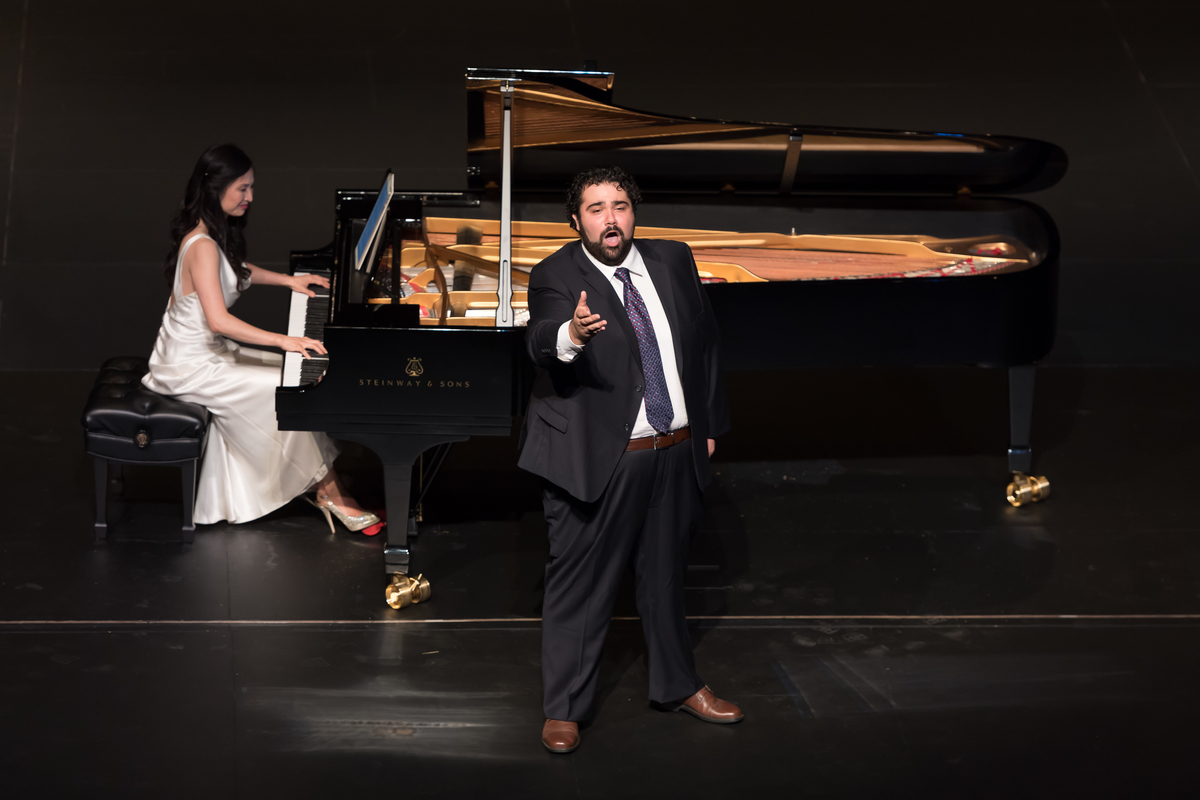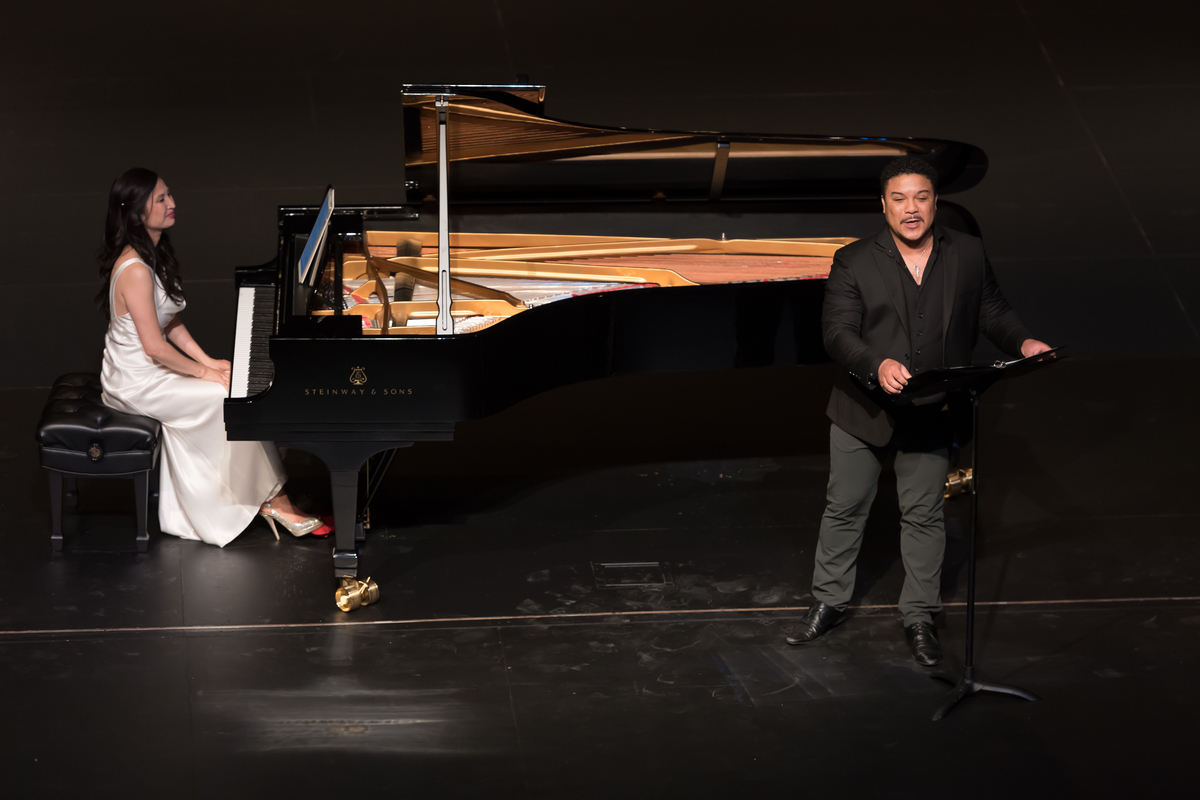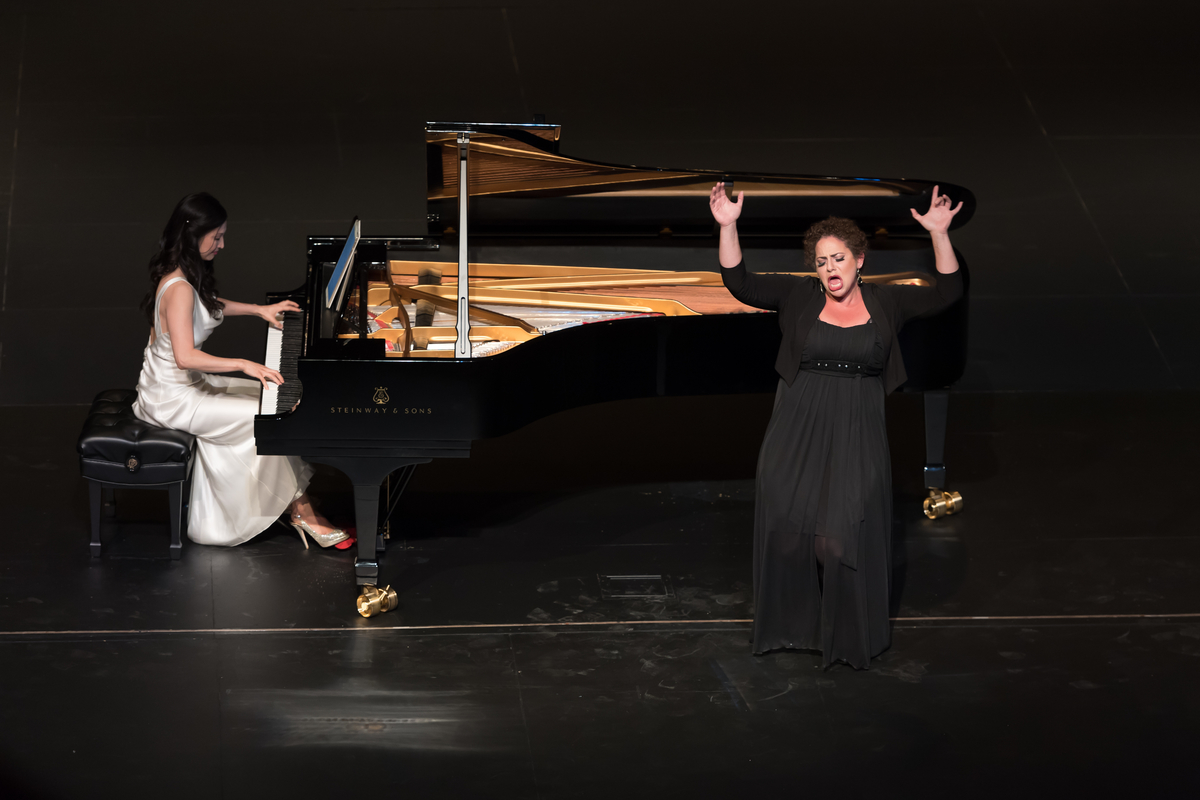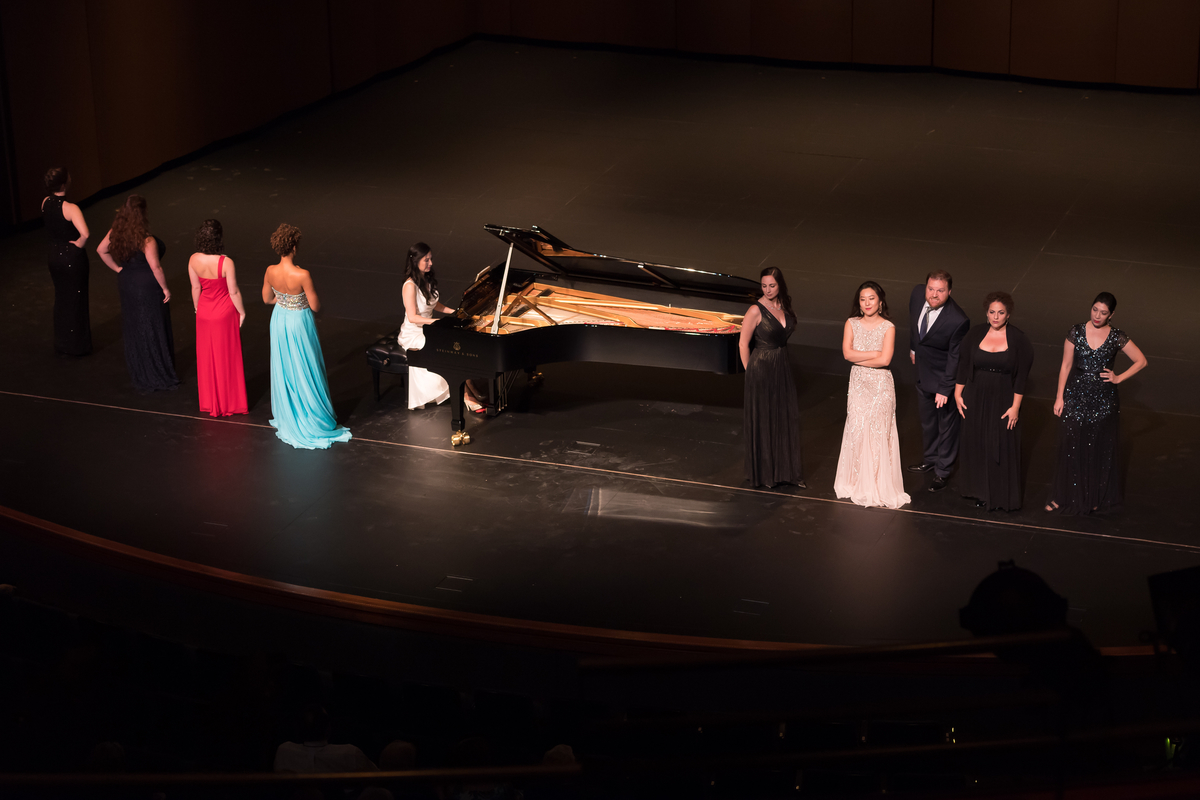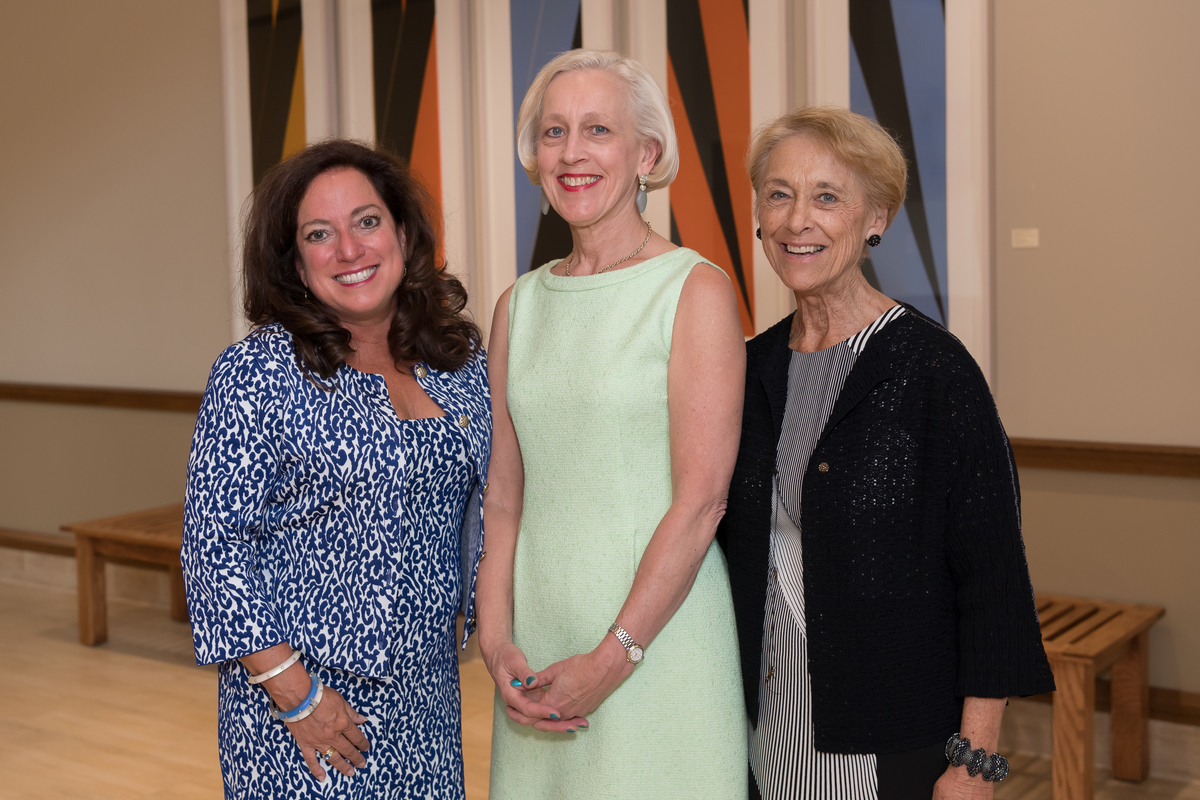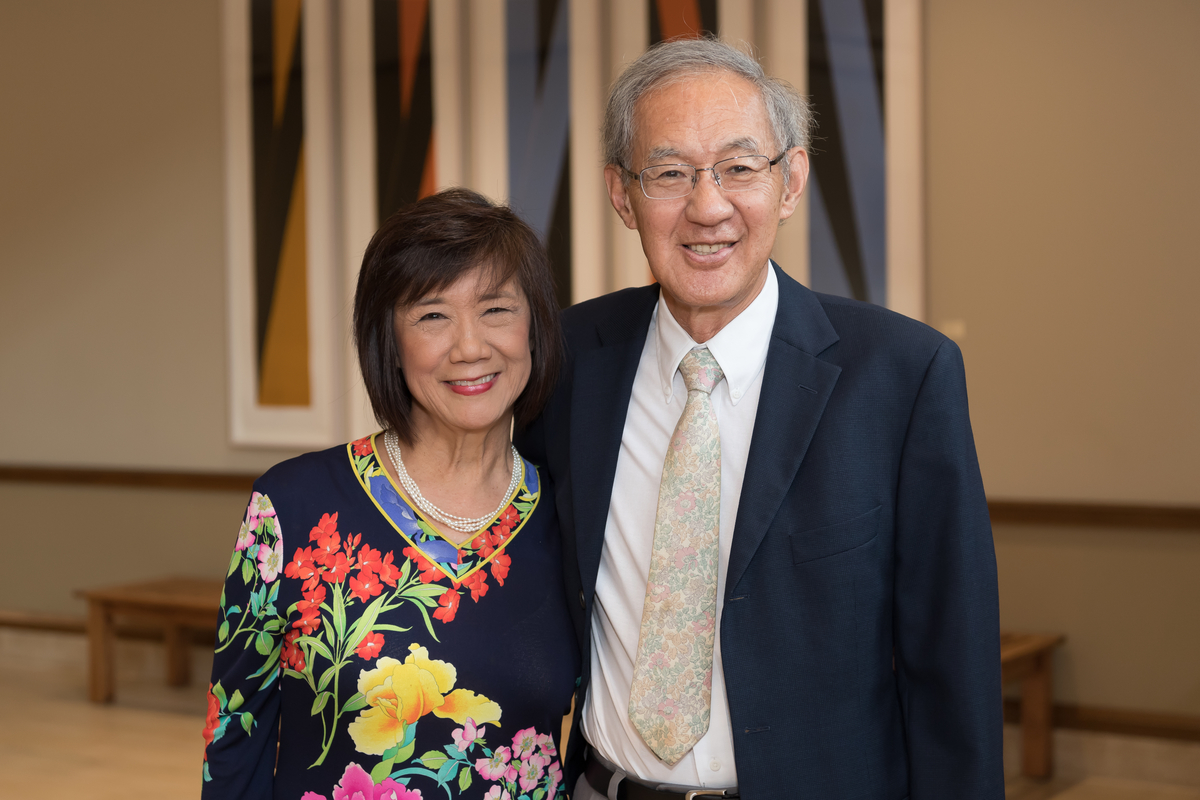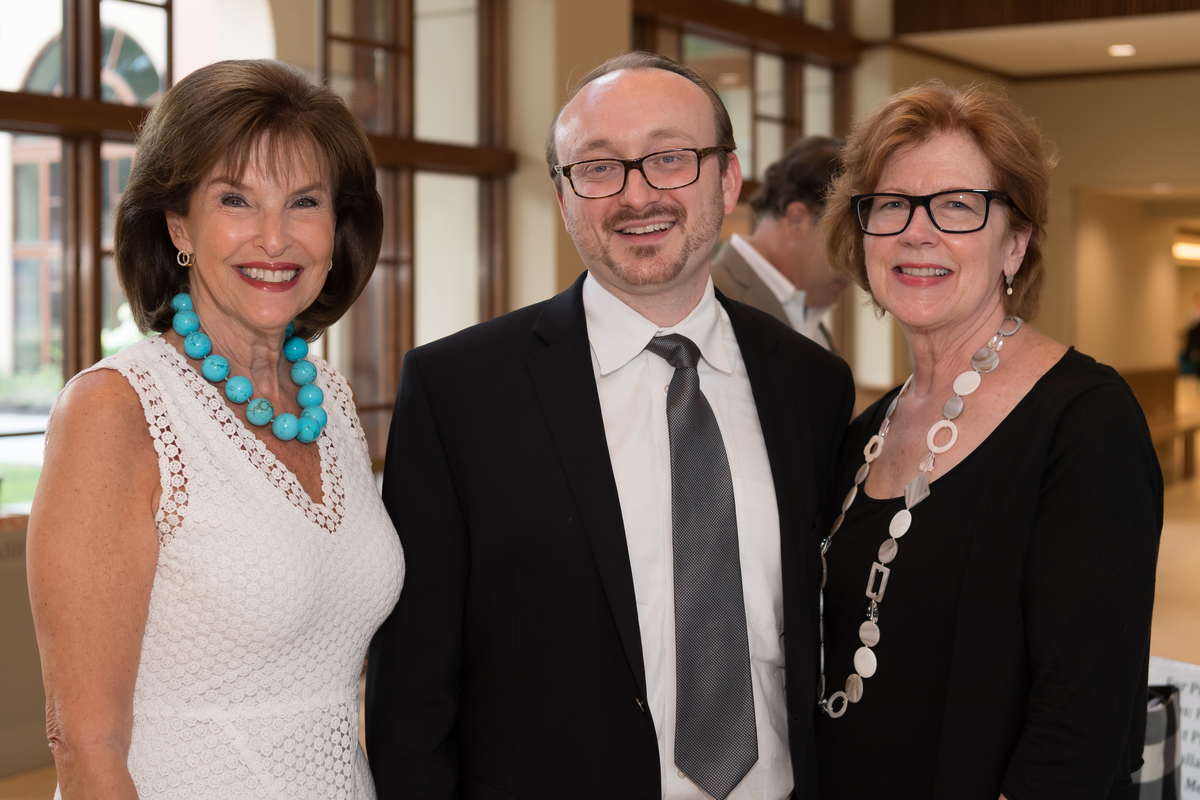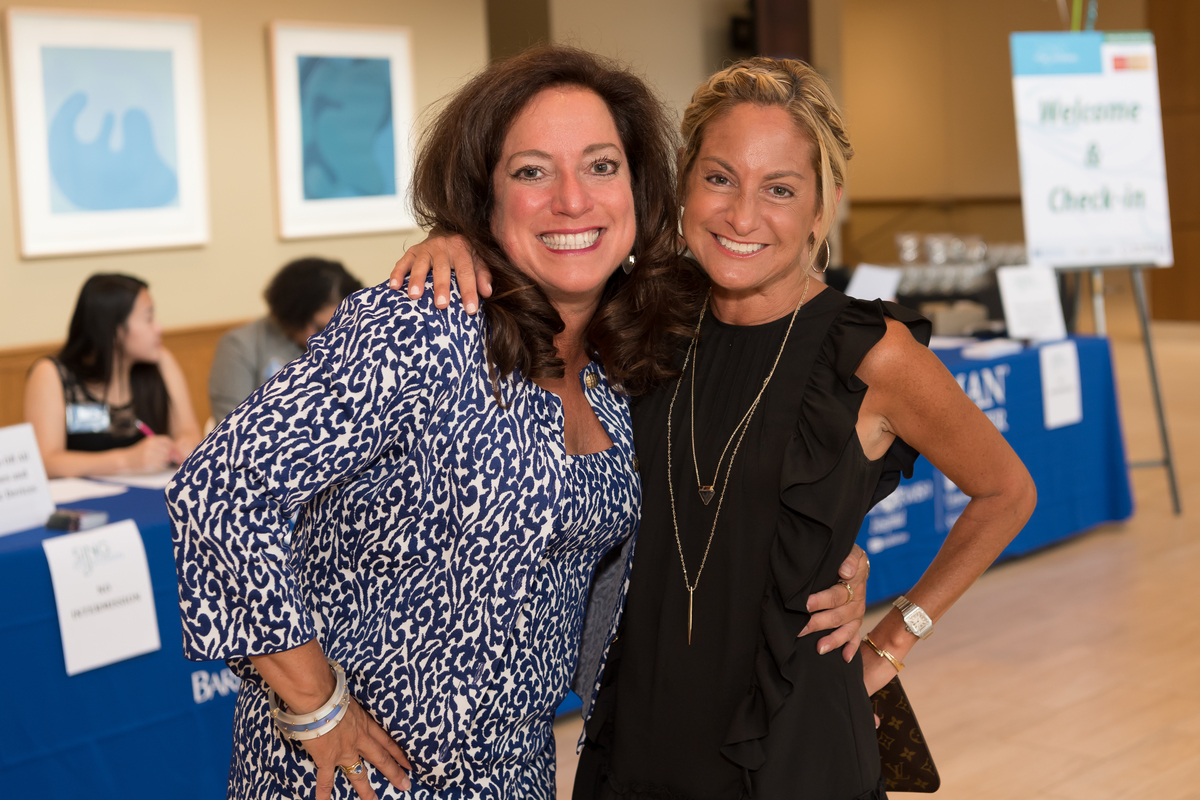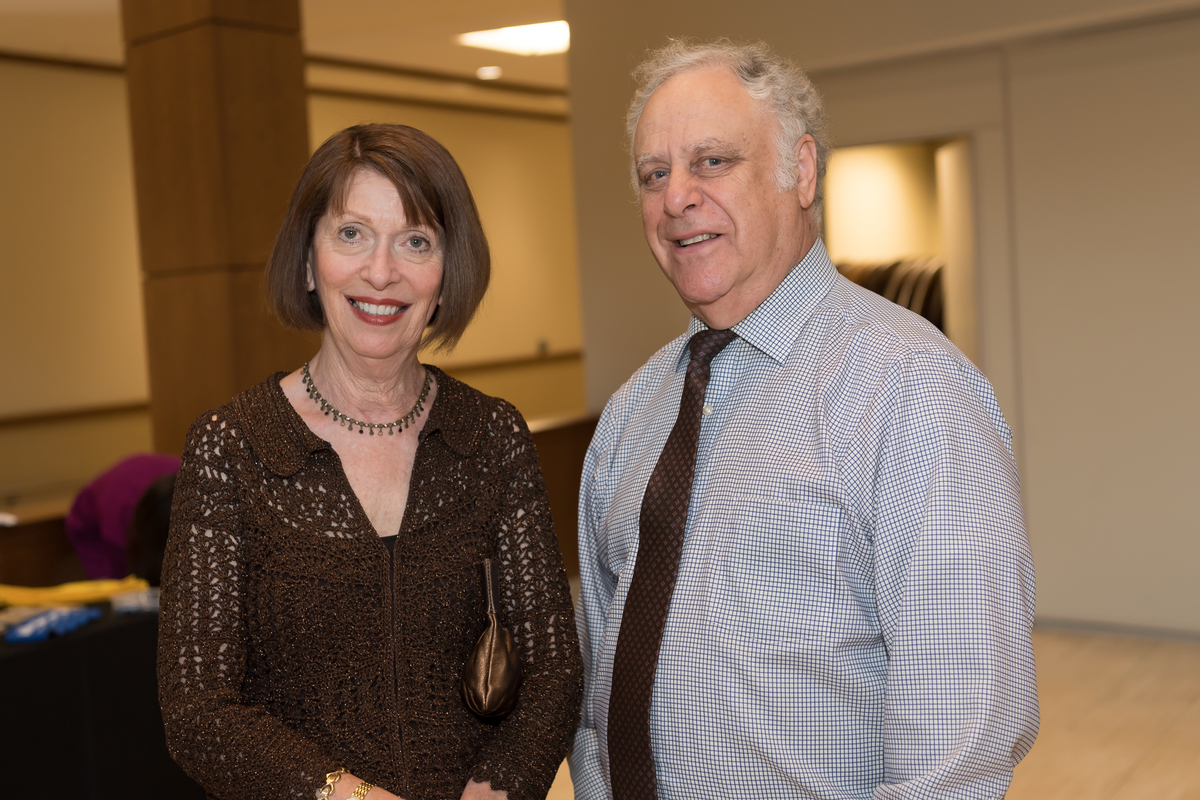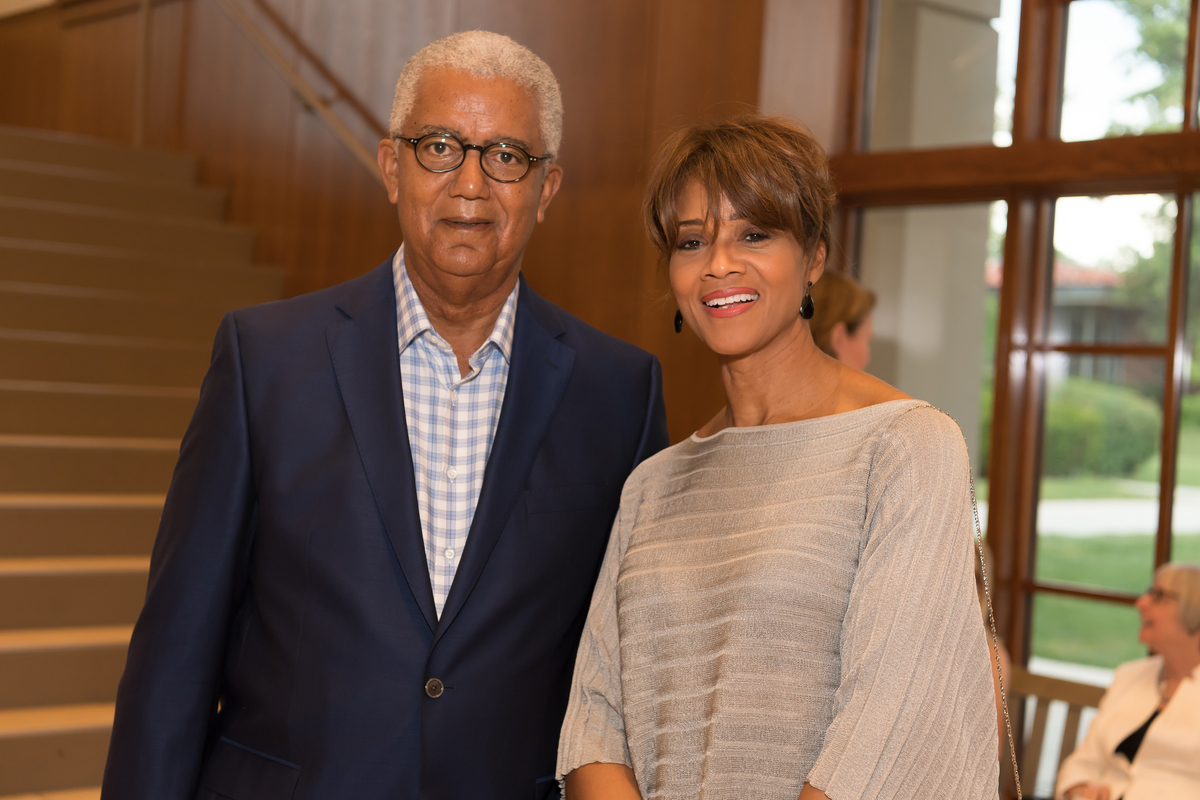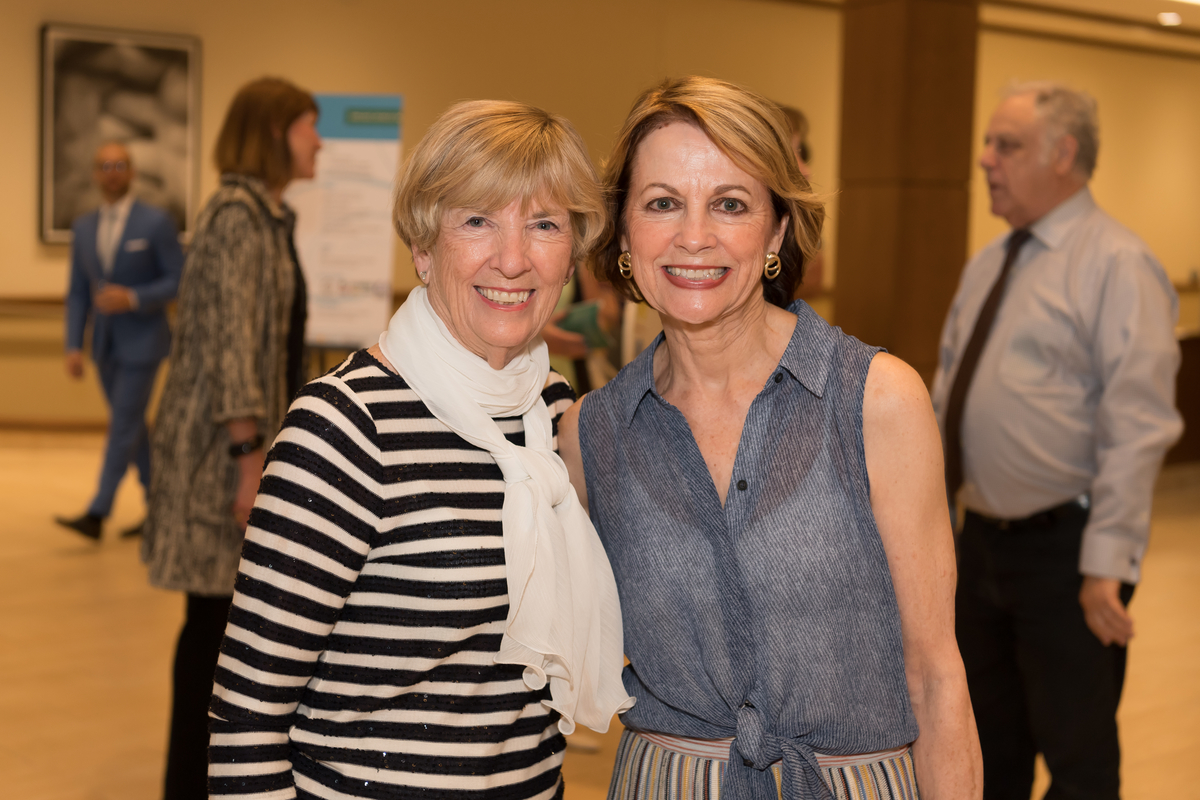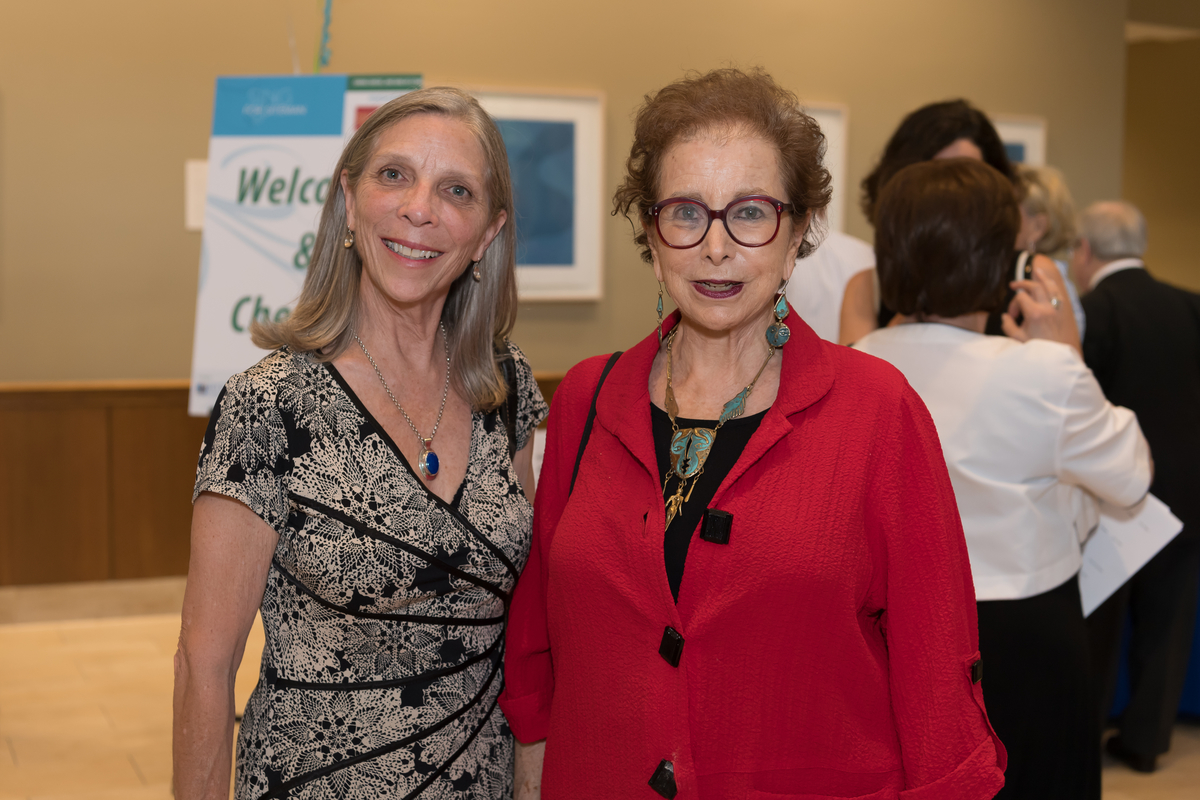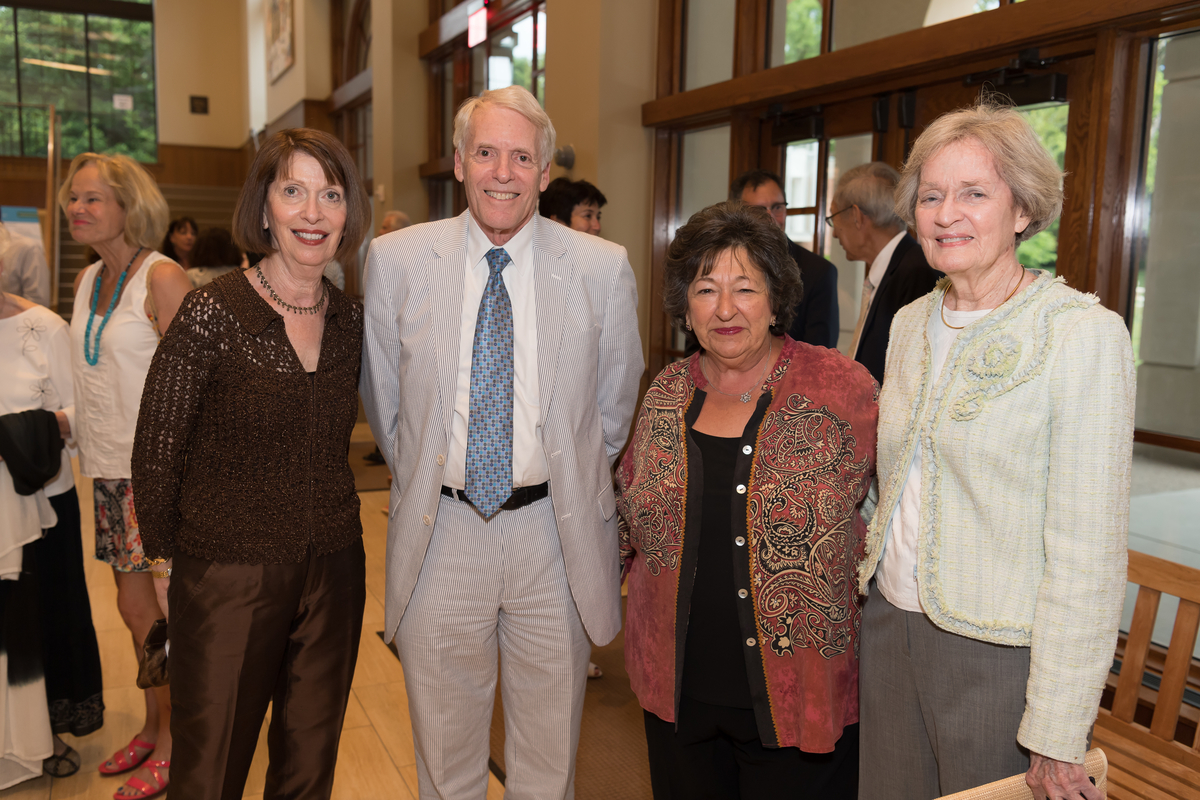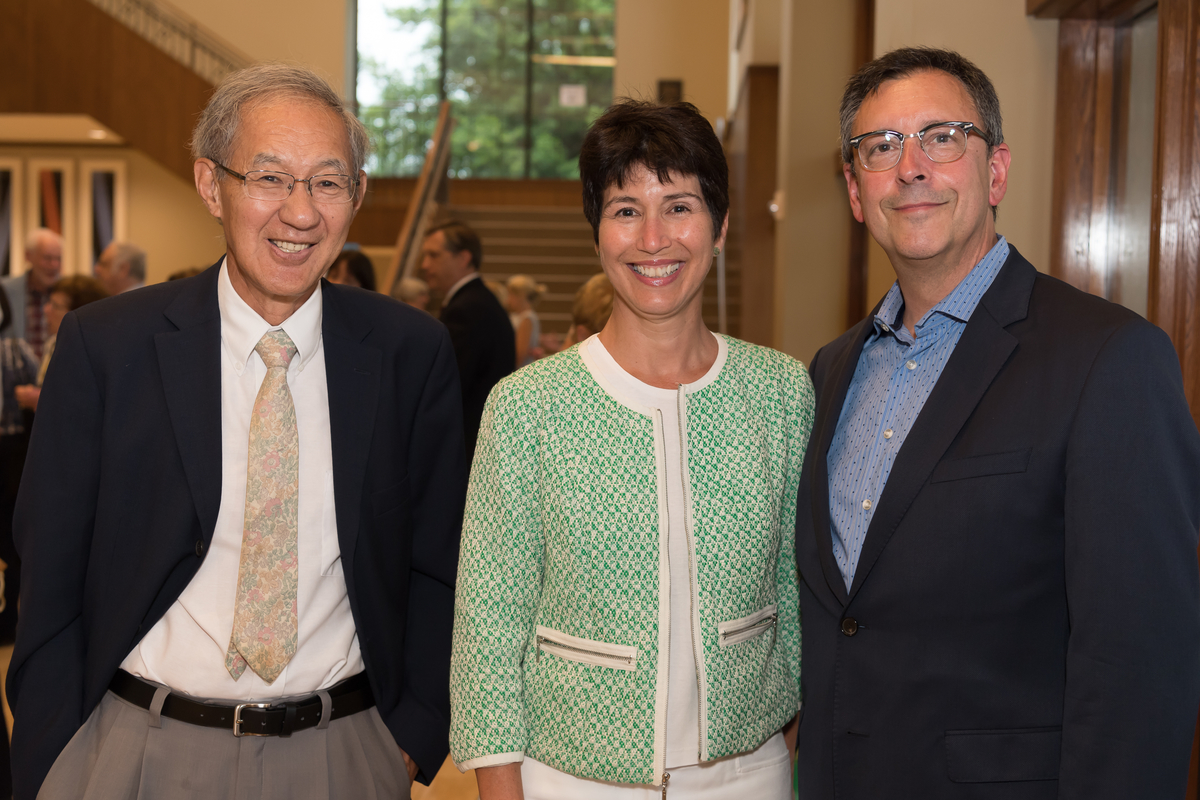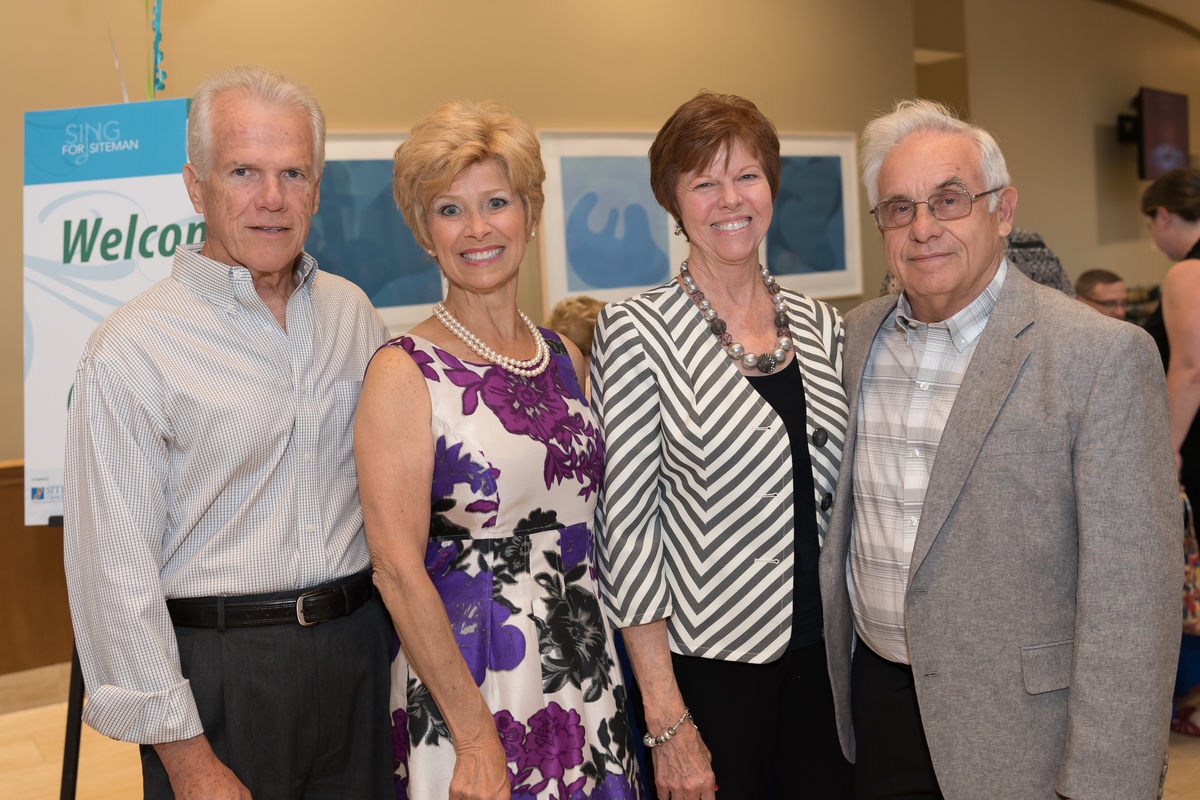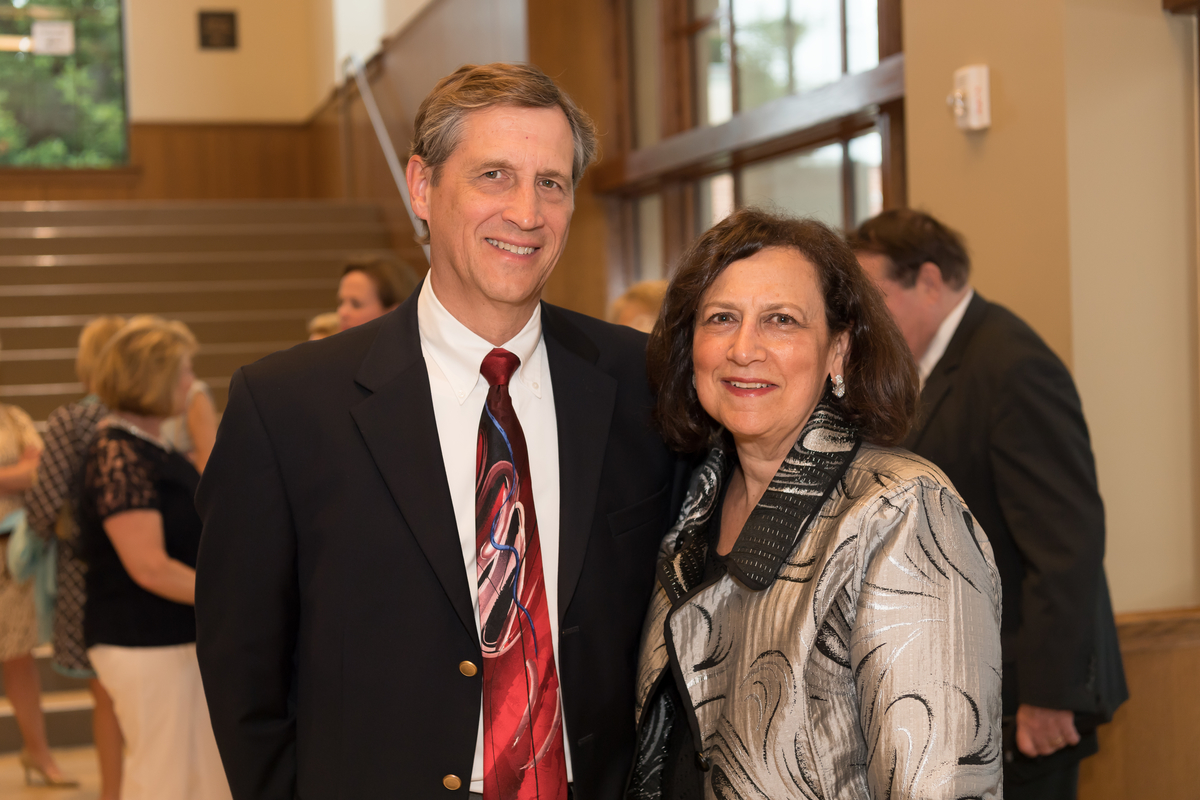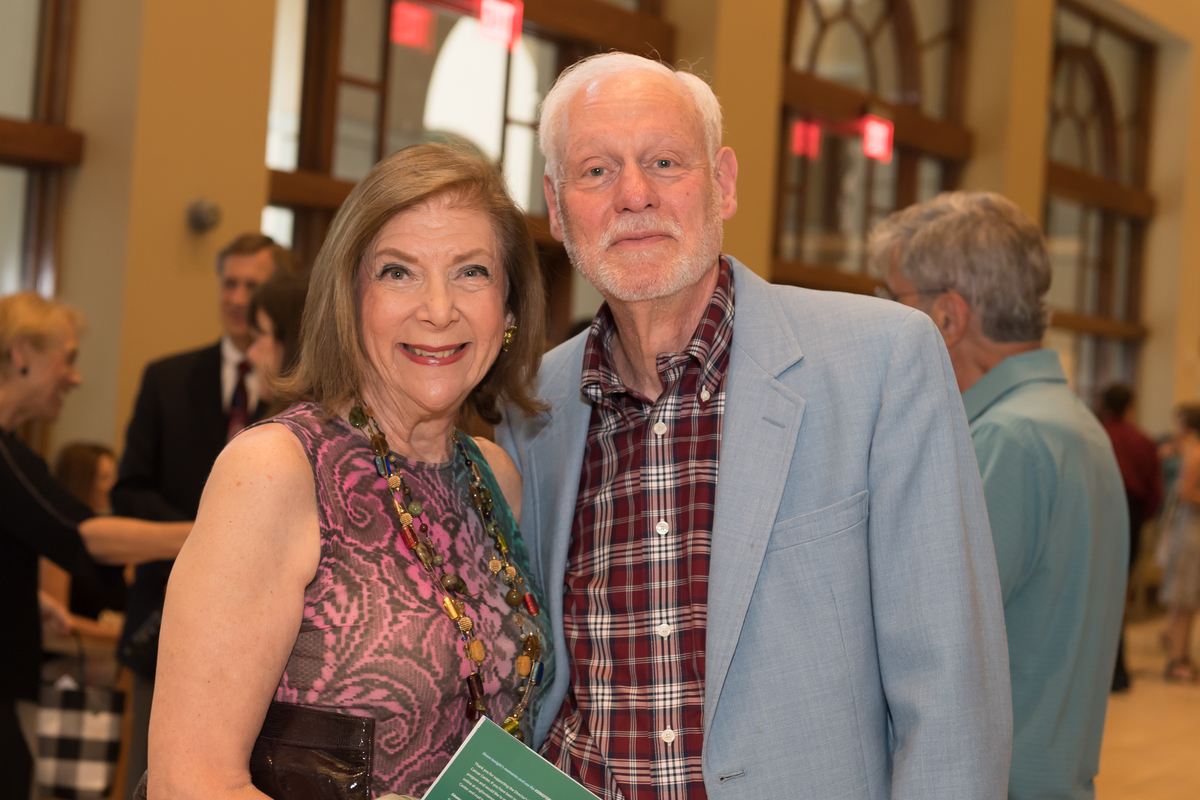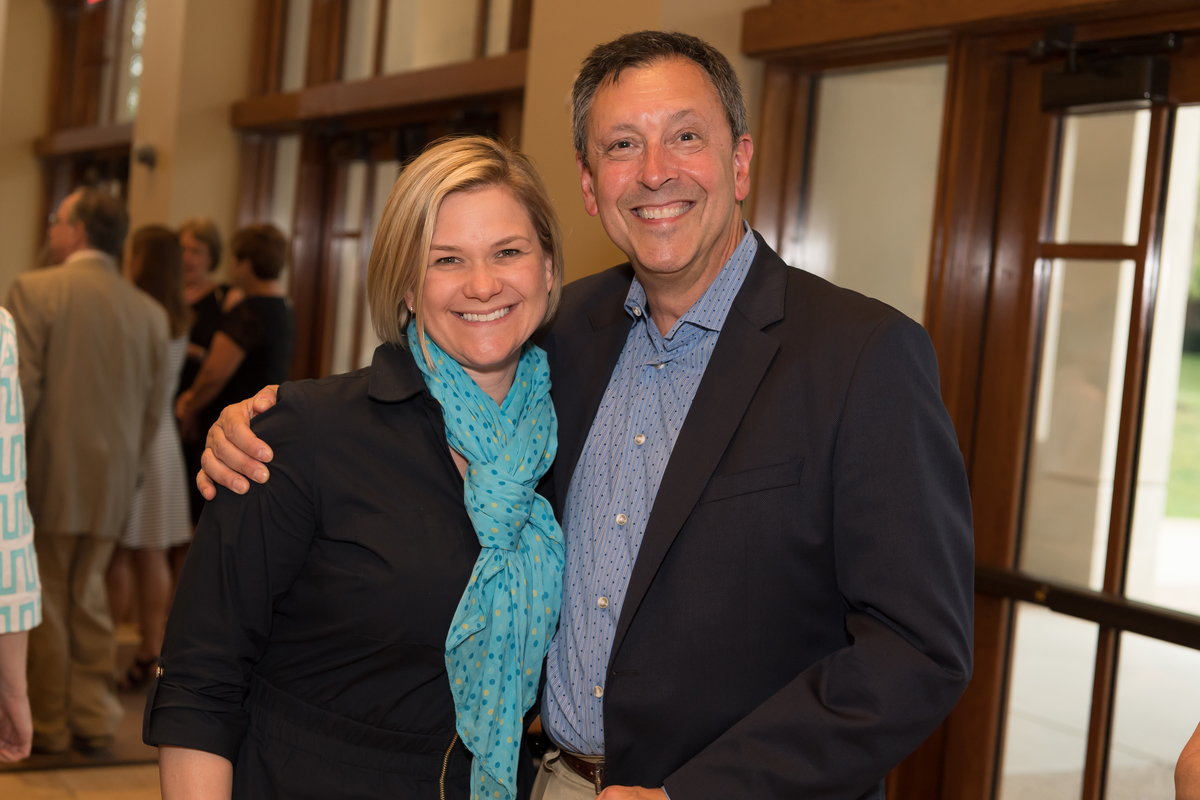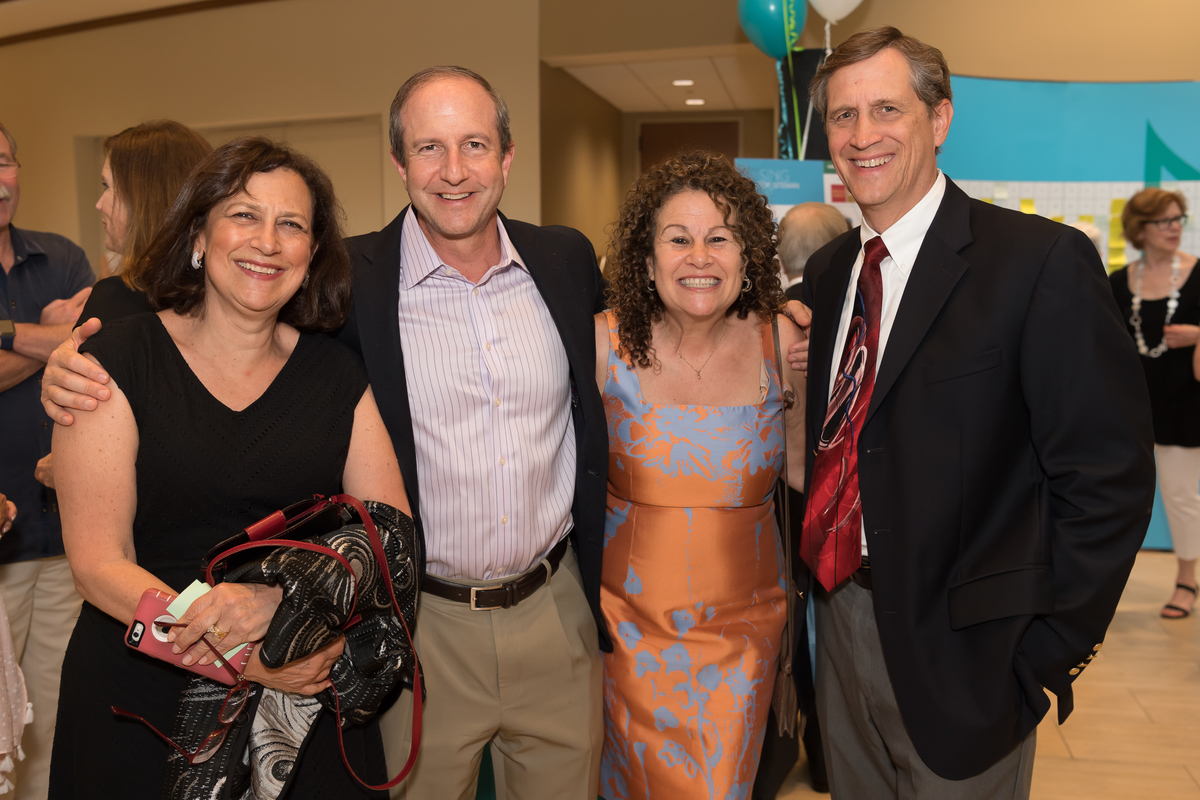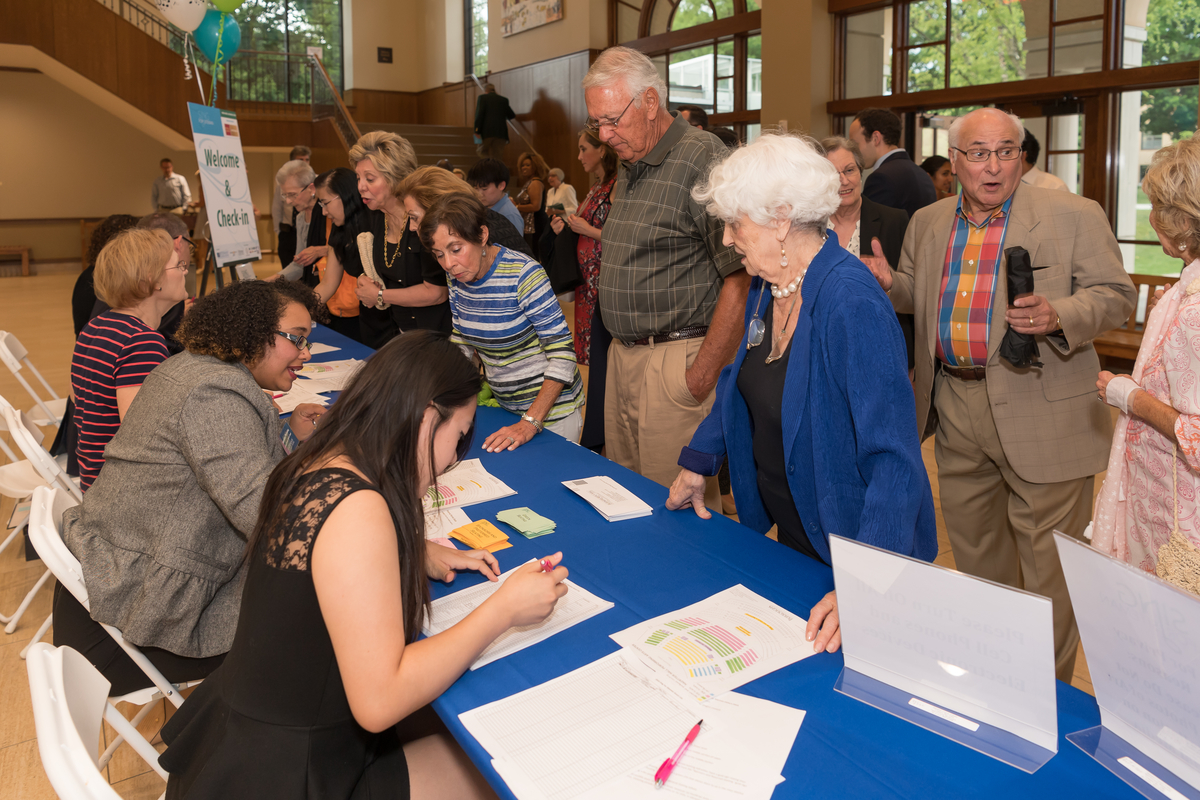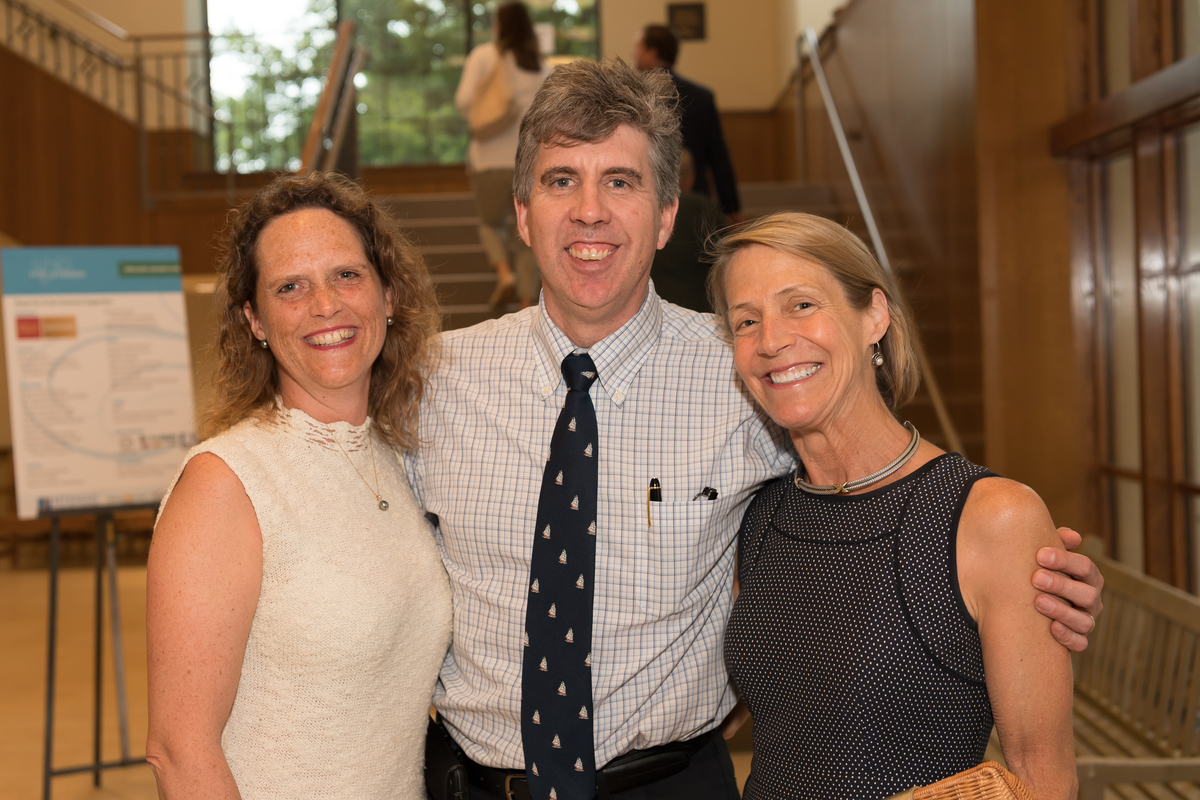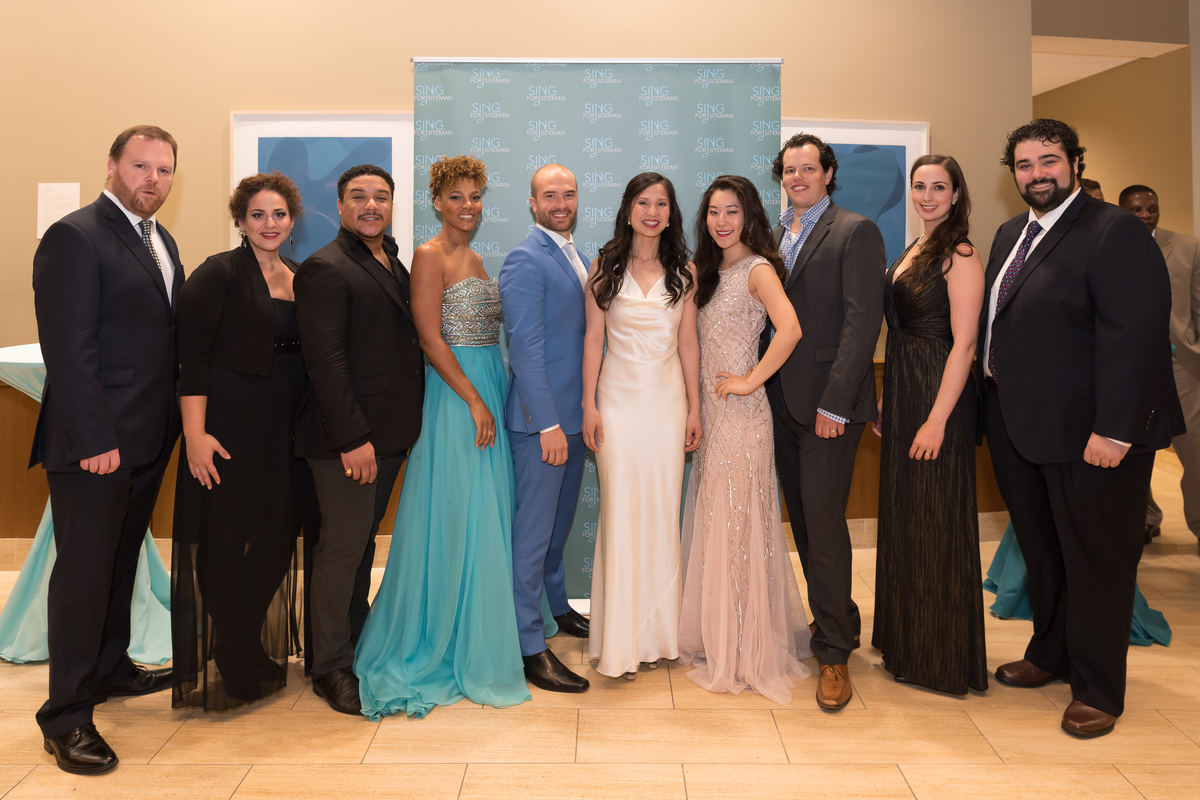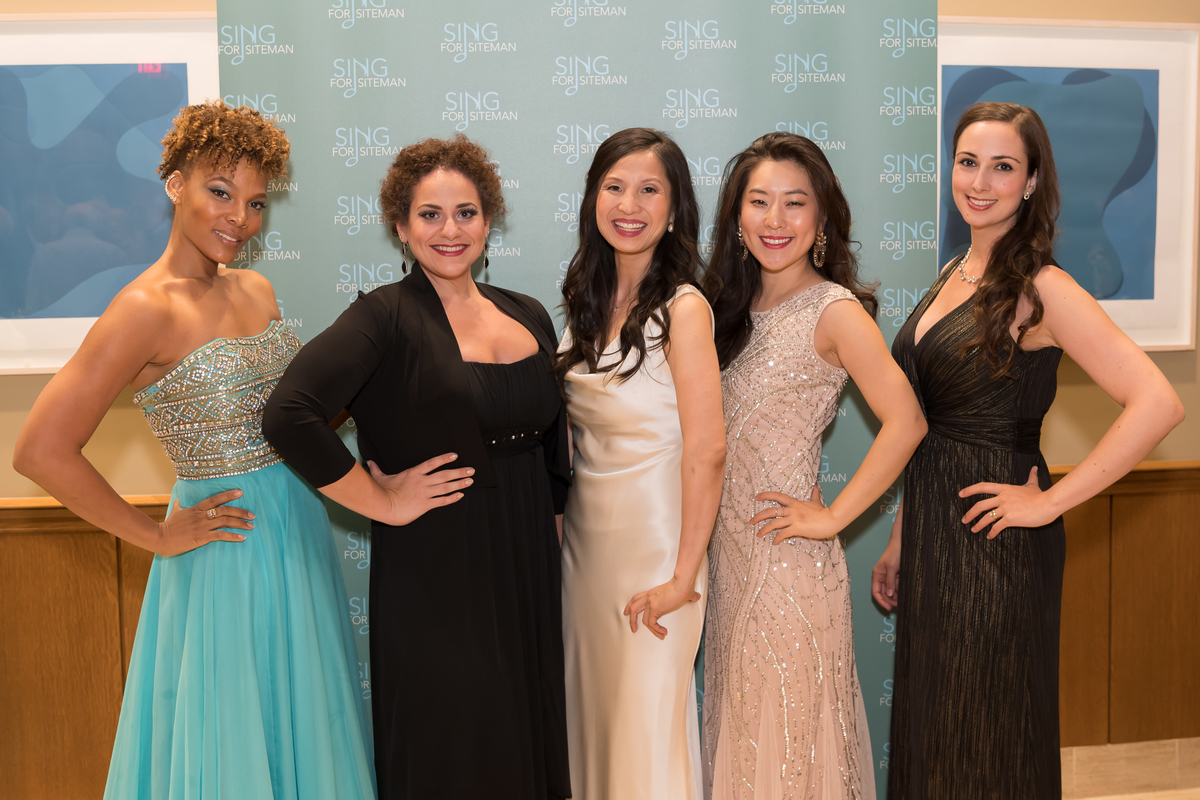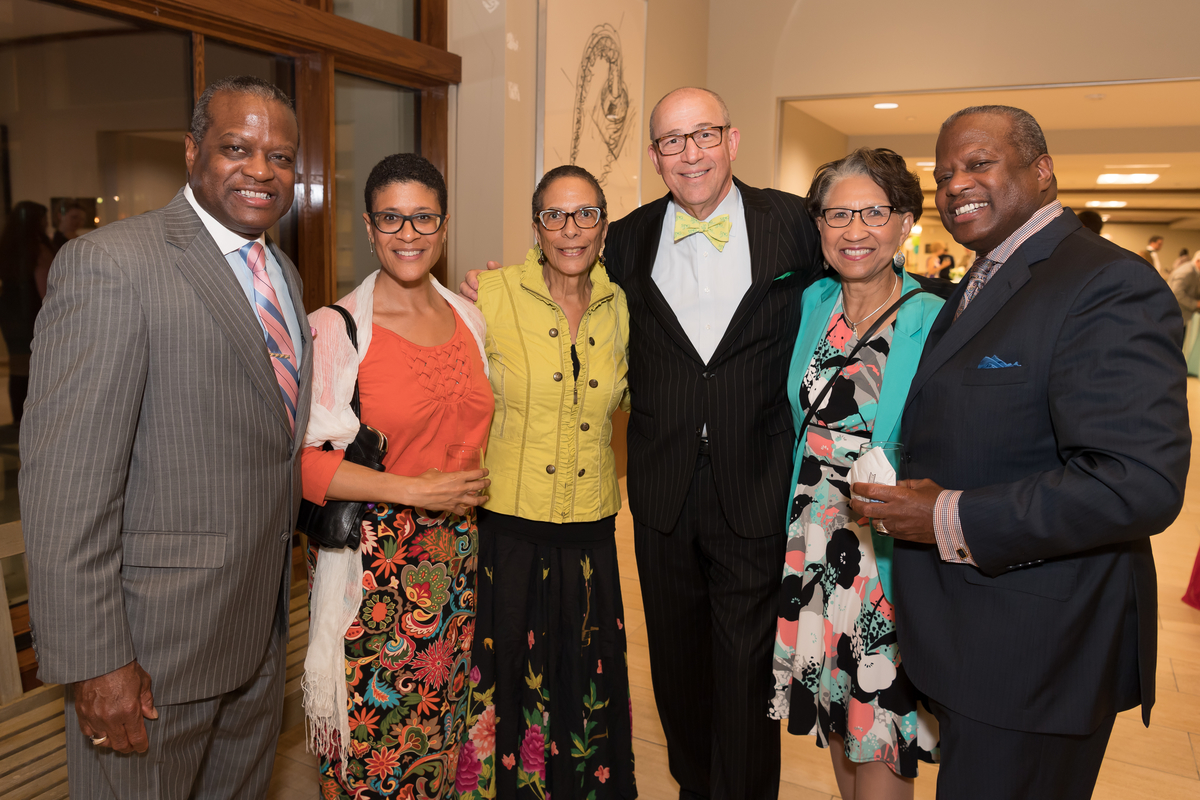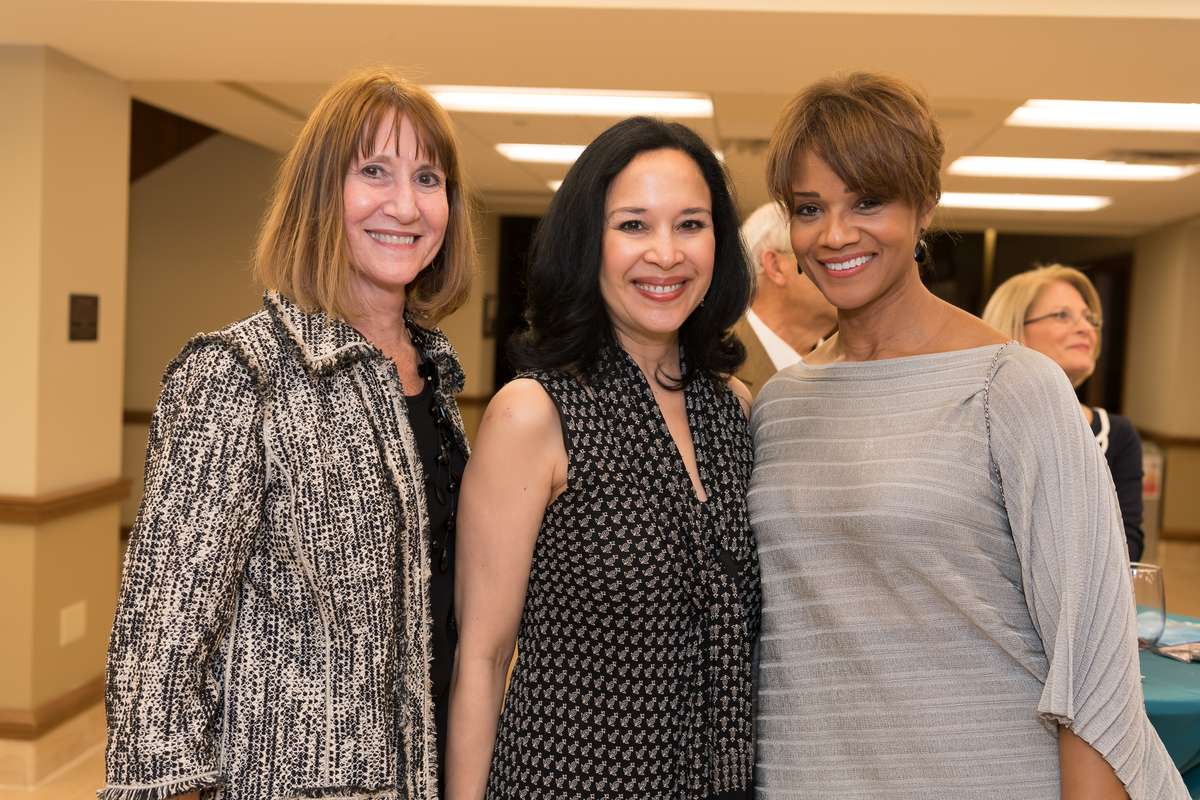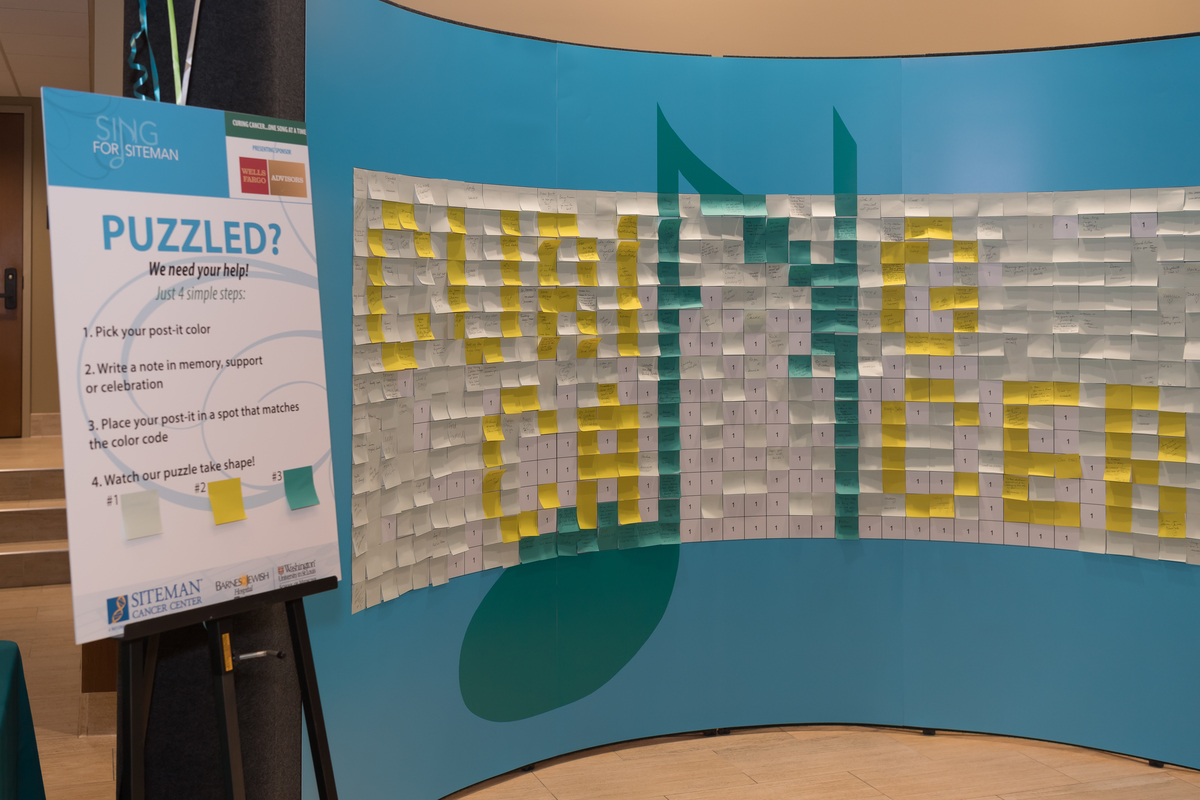 Sing for Siteman offers special thanks to Opera Theatre of St. Louis for making the involvement of these world-class artists possible.
Artistic Director
Carol Wong
Honorary Chair & HOST
Elizabeth Mannen
Read more about Elizabeth and her inspiring story.
Co-Chairs
Cathy Berges
Kim Eberlein
Steering Committee
Spencer Burke, Elaine Burkhardt, Antionette Carroll, Mueriel Carp, Laura Fields, Missy Fish, Joe Gfaller, Teri Griege, Alice Handelman, Margie Jaffe, Joni Karandjeff, Sheila Michalski, Suzie Nall, Susan Sherman, Kimberly Singer, Yona Strasberg, and Fran Zamler
Host Committee
Paul Arenberg, Susan Barrett, Esther and Earl Beeks, Lizzie Berman, Nancy and James Bobrow, Sara and Jack Burke, Kim Carney, Andrea Craig, Sara Fabick, Carolyn Farrell, Ann and Keith Fischer, Jeanne and Will Gillanders, Michelle and Bill Hawkins, Patricia Hecker, Debra Hollingsworth, Jill and Jay Indovino, Michelle Insco, Sherrill Jackson, Sally Levy, Trisha Lollo, Cindy and Marc Moon, Joan Quicksilver, Jennifer and Walter Shifrin, Sherry Sissac, Marian Steen, Donald Suggs, Susan and Peter Tuteur, Anne and James von der Heydt, Barb and Brad Warner, Donna Wilkinson, and Grace and Frank Yin
Physicians Committee
TJ Apicelli, Vivek Arora, Jian Campian, Mackenzie Daly, Jennifer Delaney, *Ryan Fields, Eva Frazer, Roamaswamy Govindan, Leonel Hernendez Aya, Angela Hirbe, Michelle Kemp, Gregory Lanza, Robert Lehman, Craig Lockhart, Sherry Ma, Cynthia Ma, Julie Margenthaler, Stephanie Markovina, *Jeff Michalski, Deb Novack, Regis O'Keefe, Rama Suresh, *Kathy Weilbaecher, Imran Zoberi, and Jacqueline Zoberi
*Co-Chairs
GENEROUS SUPPORTERS
Presenting Sponsor
Wells Fargo Advisors
MAESTRO
Edward Jones
Susan and Danny Ludeman
The Mannen Financial Group of Wells Fargo
CONDUCTOR
Cathy and Jim Berges
Centene Charitable Foundation
Kim and Tim Eberlein
Alison and John Ferring
Margie and Martin Jaffe
Noemi and Michael Neidorff
Nestle Purina
Marsha and Bill Rusnack
Barbara and Andrew Taylor
Dr. Virginia Weldon and Mr. Francis M. Austin, Jr.
OVATION
Leila and David Farr
Jo Ann Kindle
Nancy and Ken Kranzberg
Moneta Group Charitable Foundation
Susan and Jack Musgrave
Julie Tang and Mark Eggert
BRAVO
Valerie Bell and Kelvin Westbrook
Joe and Daria Conran
Marilyn and Sam Fox
Patricia Hecker
Sally and Ned Lemkemeier
Paula and Rodger Riney
John H. Russell
Alice and Jess Yawitz
CHORUS
AT&T
The Commerce Trust Company
Cheri and Ron Fromm
Media Sponsors
Ladue News
CBS St. Louis with KMOX, Y98, and fresh1025
KMOV-TV
Gift Sponsors
The Diamond Shop in Clayton
Diane Katzman Design
Thank you! Sing for Siteman would not be possible without help from our generous sponsors.
Learn more about becoming a sponsor.
Special Thanks
Opera Theatre of Saint Louis
The Steinway Piano Gallery
Cheryl Marting
Valerie Clatworthy, Kimberley Prescott, and Kat Slagell
Blown Away Blow Dry Bar
Elliot and Sharon Zucker
Kathy Corley
Kimberly Singer
Butler's Pantry
Brian Connor
Caitlin Redding, Liv Redpath, and Elizabeth Sutphen
Richard Gammon