Spring for Siteman
Saturday, March 17, 2018
Since we moved it up to March, we dubbed our ninth annual event "Spring" for Siteman. Even a few months early, we enjoyed an inspiring, song-filled evening – just like always!
Check-in at 5p, with Wine & Hors d'oeuvres
Performance at 6p, and Artist Meet & Greet at 7p
Performing Arts Center at John Burroughs School, 755 S. Price Rd., 63124
Presented by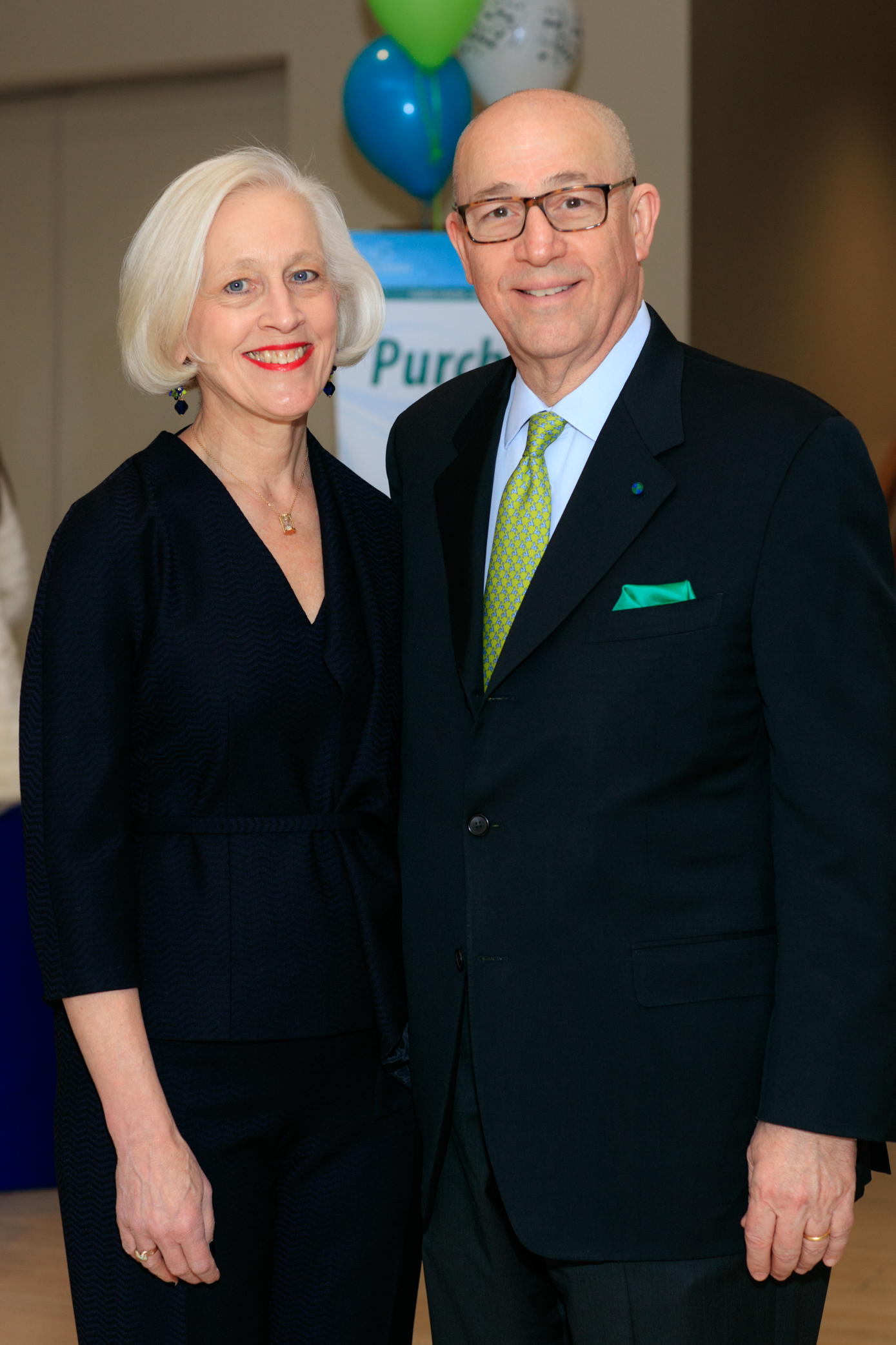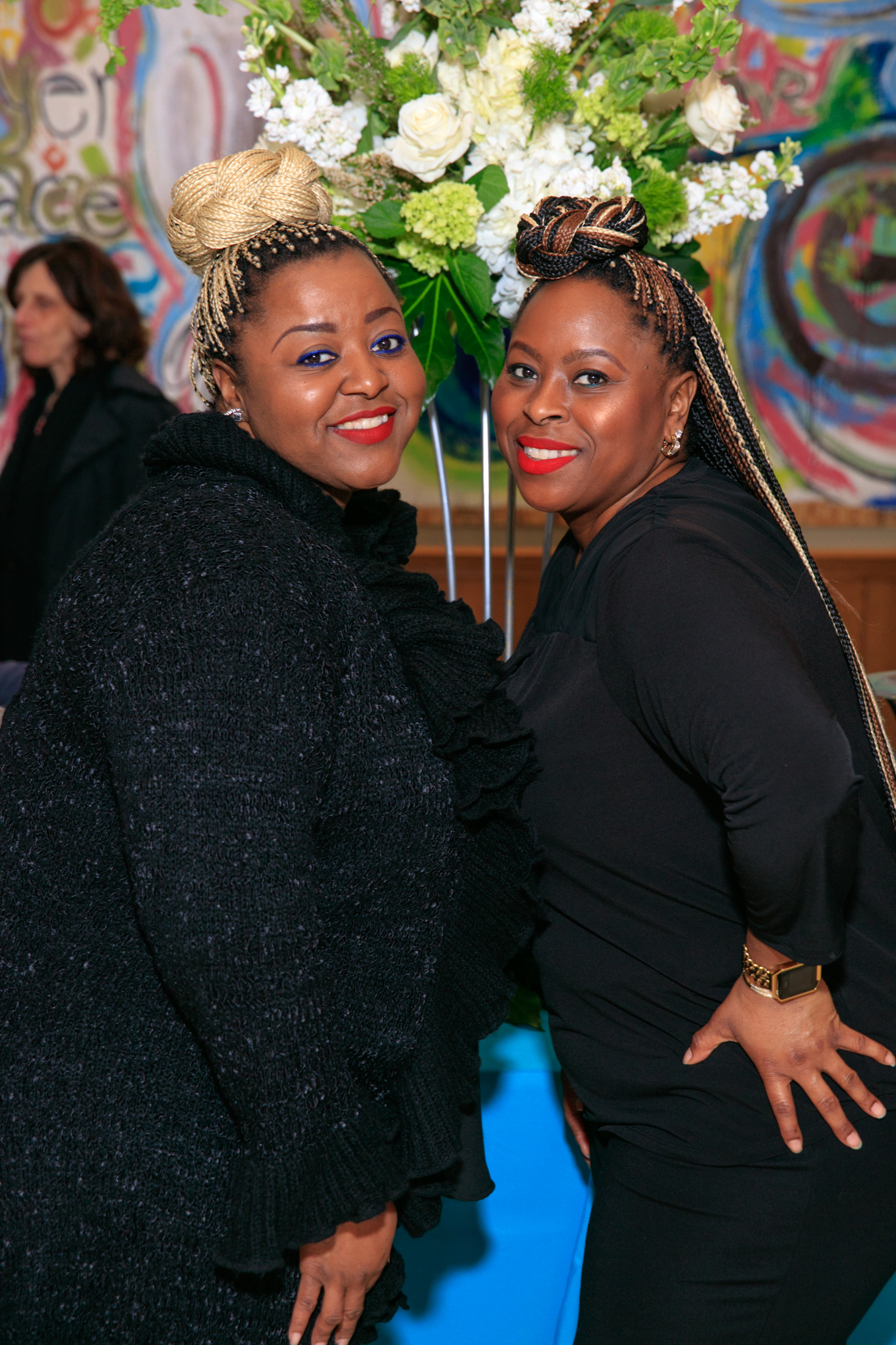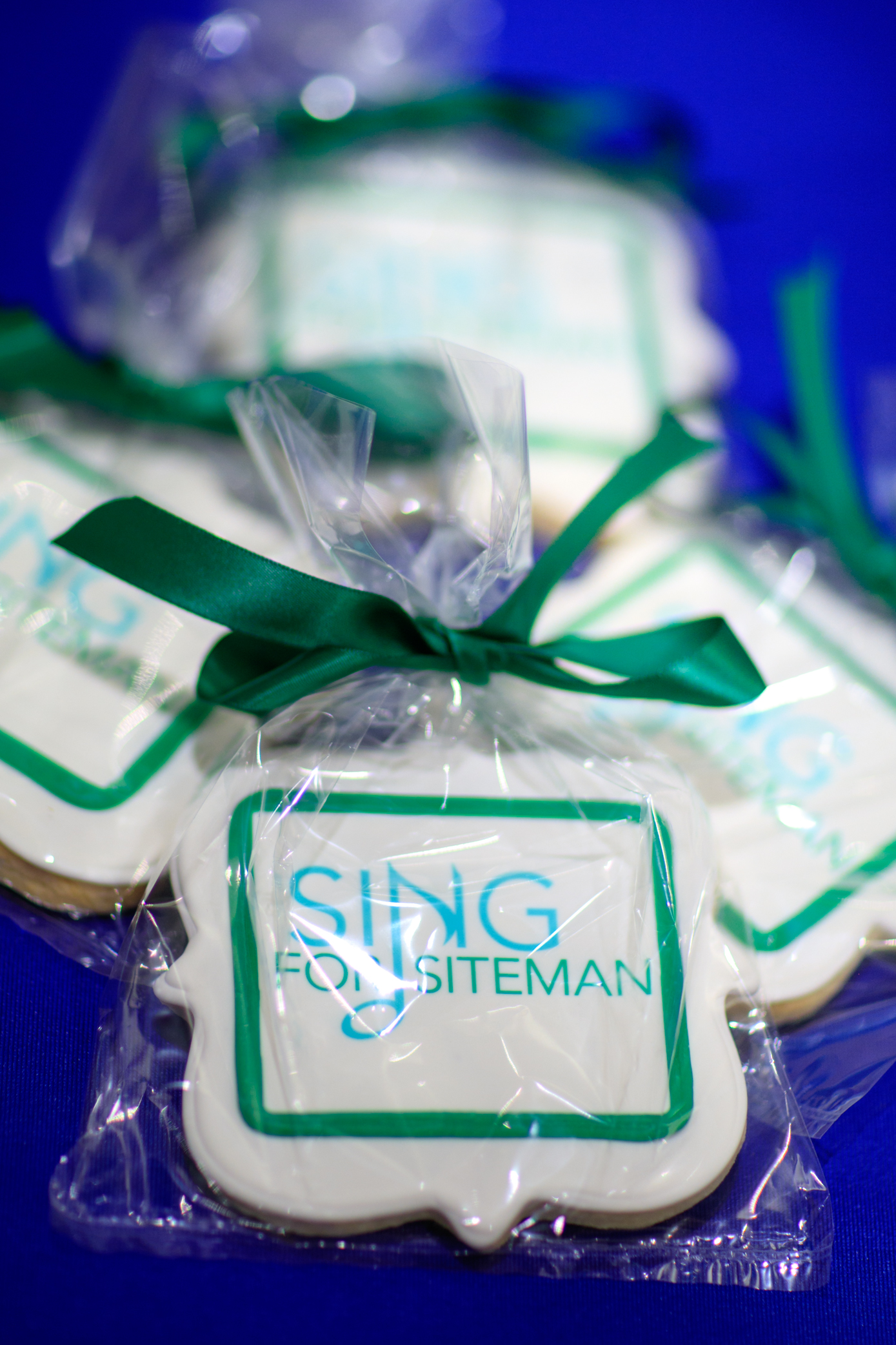 Photography generously provided by Suzy Gorman
Sing for Siteman offers special thanks to Opera Theatre of Saint Louis for making the involvement of these world-class artists possible.
Co-Chairs
Pat Burkhart and Kim Eberlein
Steering Committee
Cathy Berges, Spencer Burke, Pat Burkhart, Kim Eberlein, Laura Fields, Missy Fish, Joe Gfaller, Sandy Glassman, Teri Griege, Alice Handelman, Margie Jaffe, Joni Karandjeff, Susie Knopf, Phyllis Langsdorf, Elizabeth Mannen, Sheila Michalski, Susan and Jack Musgrave, Suzie Nall, Kelsey Nickerson, Stephanie Riven, Susan Sherman, Amber Simpson, Yona Strasberg, and Fran Zamler
Host Committee
Esther and Earl Beeks, Nanci and James Bobrow, Sara and Jack Burke, Andrea Craig, Adrienne Davis, Carolyn Farrell, Ann and Keith Fischer, Jeanne and Will Gillanders, Michelle and William Hawkins, Patricia Hecker, Deb Hollingsworth, Jill and Jay Indovino, Michelle and Jeff Insco, Sally Levy, Cindy and Marc Moon, Gwendolyn Packnett and John Moten, Jennifer and Walter Shifrin, Sherry Sissac, Marian Steen, Anne and James von der Heydt, Donna Wilkinson, and Grace and Frank Yin
Physicians and Scientists for the Cause Co-Chairs
Ryan Fields, MD; Jeff Michalski, MD, MBA; and Katherine Weilbaecher, MD
2018 Sponsors
Presenting Sponsors
Maestro
Cathy and Jim Berges
Pat and Mark Burkhart
BurkHill Real Estate
Julie Tang and Mark Eggert
Steve Finerty, Logan Finerty, Linda Pietroburgo, Moneta Group
Susan and Danny Ludeman
Purina PetCare
Paula and Rodger Riney
Conductor
Centene Charitable Foundation
Kim and Tim Eberlein
Nancy and John Hillhouse
Dr. Virginia Weldon and Mr. Francis M. Austin
Ovation
Scott and Tracy Bazoian
Debbie and Ray Bentele
Maxine Clark and Bob Fox
Nancy and Ken Kranzberg
Mary and Steven Schoolman
Bravo
Karen and Jim Castellano
Suzie and Bill Florent
Marilyn and Sam Fox
Cheri and Ron Fromm
Nancy and Walter Galvin
Julie and Ed Glotzbach
Patricia Hecker
Lisa and Paul Hilton
Margie and Martin Jaffe
Kingdom Capital
Susie Knopf and Richard Levy
Arleen and Philip Korenblat
Sally and Ned Lemkemeier
MacCarthy Foundation
The Mannen Financial Group of Wells Fargo
Millstone Foundation
Janet and Dean Mueller
Susie and Gordon Philpott
Peggy and Jerry Ritter
Marsha and Bill Rusnack
John H. Russell
Barbara and Andy Taylor
Lynn and Doug Yaeger
Door Prizes
Simons Jewelers
Alexandra Clancy Design
Artists Gifts
CT Cookie Treats
he Designing Block
Kim and Tim Eberlein
Elegant Readers
Ladue Pharmacy
Elizabeth Mannen
Ken Miesner's Flower Shoppe
Saks Fifth Avenue
Shine Boutique
Woody's Men Clothiers
Fran Zamler
Media Sponsors
Special Thanks
We are indebted to the following individuals and organizations for their extraordinary dedication and generosity to Sing for Siteman:
Performance
Opera Theatre of Saint Louis for their assistance promoting the event, handling ticket sales, and the superb quality of their artists
Derrick Goff for accompanying our singers on the piano this evening
The Steinway Piano Gallery for many years of providing an exquisite piano for this event
Cheryl Marting for "fine tuning" the piano
John Burroughs School for their excellent technical and support staff
Traci Clapper for sharing her expertise as stage manager
Simons Jewelers for the stunning jewelry adorning tonight's performers
RECEPTION
La Chef Catering hors d'oeuvres presentation in memory of their staff, family, and friends touched by cancer
FLOWERS
Ann Rabbitt, AIFD of Thorn Studio
WINE
Pam and Ron Rubin